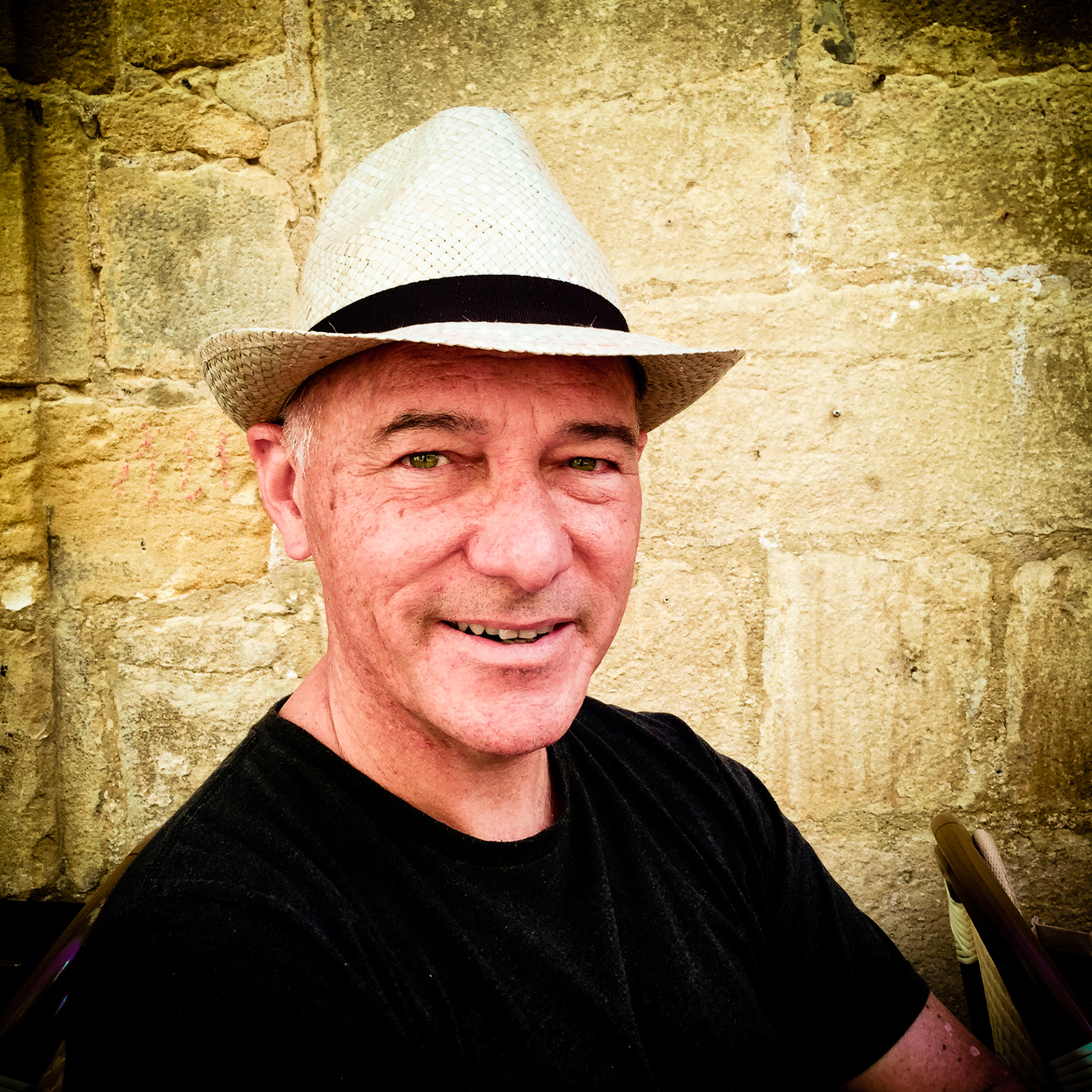 I was born in Malacca, Malaysia; grew up near jungles and nature; and had all manner of pets including jungle fowl, dogs, cats, snakes, monitor lizards, squirrels, and an otter. I was taught photography in my teens by a visiting photographer from Ogilvy & Mather, London. 
After graduating in Law from London University, I started professional photography in the mid-1980's. Most of my work then was shooting premium London properties for real estate companies and design agencies.
In 1994 I returned to Malaysia, did a stint as a luxury boat skipper, and shot award-winning images for architects, interior designers, resorts and superyacht operators. I photographed for two coffee table books,
The Art of Living in Singapore
 and
The Art of Living in Malaysia
, published by NGM Publishers. I also lectured on photography in a number of design colleges.
In 1999 I emigrated to New Zealand and photographed for various magazine publishers; as well for yacht designers, architects and other clients. 
In 2000 onwards, I became a full-time father, practised as a natural health consultant, lectured at Wellpark College of Natural Therapies, and studied for a postgraduate diploma in Health Science at Auckland University of Technology (AUT). 
In 2016, I decided to resume professional photography, building on my personal style, and clarifying my areas of interest. I am looking for projects in New Zealand and abroad that would benefit from my vision and style.
"If I'm satisfied that something transcendent shows in a photograph I've done, that's it."
- Walker Evans (1903-1975)
Clients:
UNITED KINGDOM
Dorling Kindersley | UK Department of Trade & Industry | Knight Frank | Chesterfield | De Groot Collis | Plowden & Smith
MALAYSIA
Hijjas Kasturi Associates | Axis Identity Group | Steven Leach Group | Malaysian Airlines | Radisson Langkawi | NGM Publishers | Malaysian Architects Association
NEW ZEALAND
Trends Publishing | Cuisine Magazine | NZ House & Garden | Urbis | Jasmax | Warren & Mahoney Architects | Carnachan Architects | Kitchens By Design | Warwick Yacht Designs | Beca |Mainzeal | Barfoot & Thompson
SOLO PHOTOGRAPHY EXHIBITIONS:
September in Crete
- London, 1985
Verdant Chaos: Images of Malaysia
- London, 1987
Portraits of East Timor
- Auckland, 2003
Nourishing the Soul
- Auckland, 2018
For further information, email me on the
contact page
, or phone +64 (0)21 123 5023.